Welcome to WanderLabs
We've been working with tour and activity operators in New Zealand for five months now, and we figured it was high time for some regular updates.
Every week, we'll post to this blog with information about new features, client spotlights, and general dos and don'ts for tour and activity operators. We'll also answer your questions and ask you for feedback on our features and roadmap. So if you want to stay connected to the WanderLabs world, this is the place.
So who are we and why are we doing this?
As you probably know, our names are Rob and Lina. We're married. We like walks on the beach, treks on tall mountains, adventures under the sea, and curly haired dogs. In February 2013, we left our fast-paced careers in Silicon Valley and set off to travel and to answer the question: what next?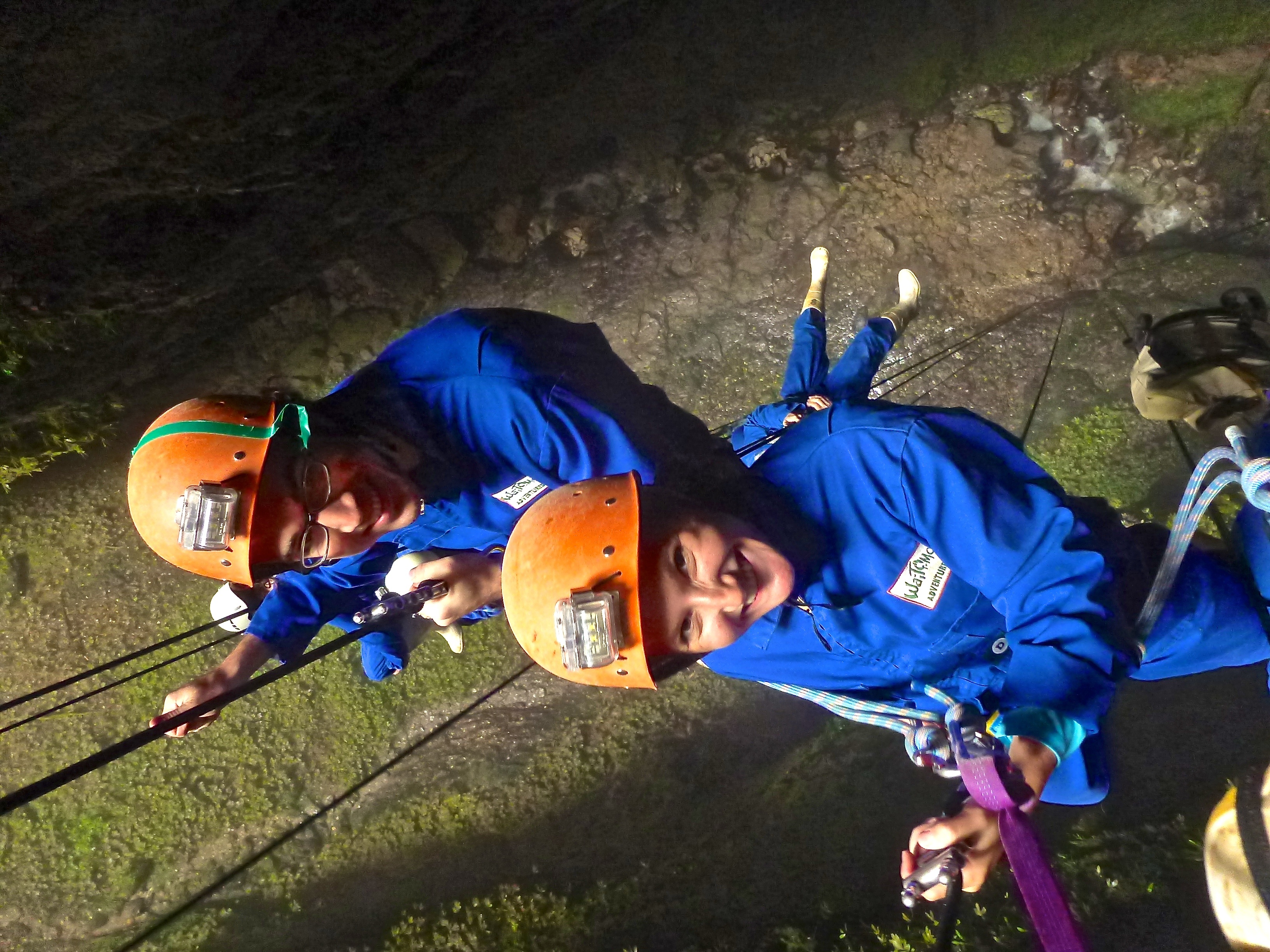 We had been incredibly fortunate in our careers to-date. We had graduated from an Ivy League school, Rob had worked as a technology analyst on Wall Street, and we'd both helped our friend build a startup that was quickly acquired by eBay. But the world outside of New York City and San Francisco beckoned.
Travel was our passion, but it was also incredibly annoying. For us, trips were what you did, and on every single trip we took, doing things was incredibly difficult. Whether we were in South America, Bora Bora, Indonesia, the Philippines, Thailand, or Nepal, booking activities was a pain. 
Sure, online booking systems sometimes existed, but at best they were clunky and at worst, completely unusable on a new computer. And most of the time, no such systems were in place at all, which meant tons of calling, emailing, and indecipherable Spanish, Burmese, you name it. There had to be a better way.
That's how WanderLabs came to be. We quickly realized that tour and activity operators face a completely different challenge than hotels and that a booking system designed to handle a room reservation would never cut it in the world of multiple daily departures, guide limitations, fluctuating schedules, and unpredictable weather. So we set out to build something better: for travelers, tour operators, and travel agents alike.
(Haven't signed up yet? What are you waiting for? Do it now!)
We may be the newest online reservation system in town, but we have decades of combined experience in the technology, design, and product industries, as well as an insatiable passion to bring tour and activity booking to the next level. We also believe in the power of travel to not only transform people, but to also increase opportunity in developing countries. More on that to come, but know that with WanderLabs, you're not just getting a reservation system. You're joining a movement.
So why not take the plunge and join WanderLabs? We promise we'll hold your hand, and the water's never as cold as it looks.
Plus, you do know Google was built in a garage, right? Read the story here if you've been living in a cave for the last 20 years.
Hope to see you on board!
-Rob and Lina
---