Travelers Aged 25-34 Are Procrastinators, Book on Mobile
It should come as no surprise to most of you that mobile will play a bigger and bigger role in your business with each upcoming season.
But do you know why mobile is so important?
A new study by the Safe Travel Accommodation for Youth (STAY) WYSE Association found that more and more young people are making bookings on their mobile phones and that they're making these bookings closer to their travel date than ever before. (And before you dismiss the "youth," keep in mind that they're 25-34 years old.)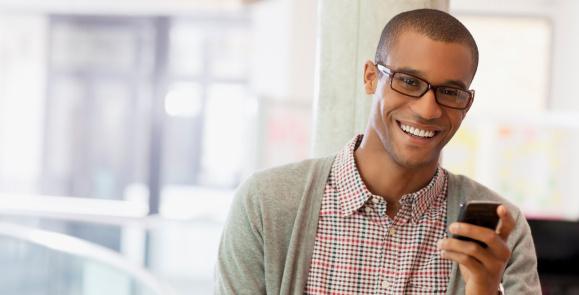 Here are some of the most interesting findings from this study:
50% of bookings are made between one and three weeks in advance compared to the previous figure of 36% in the previous survey
Less than 20% of bookings are made less than a week in advance
22% of bookings are now made between one and three months in advance; this figure was at 33% in the previous survey
It's worth noting that this study focused specifically on accommodation, but I would say that the findings are even more important for tour and activity operators.
As we all know, tours are often purchased in-destination, which makes having a mobile-optimized real-time reservation system on your website all the more important.
Why? Because travelers need the fastest, easiest way to book!
The last thing you want to happen is to have someone come to your site only to decide booking is too difficult. So if you don't have a reservation system, or have one that makes booking a confusing process, it's time to think about ways to make your website better.
(Hint: WanderLabs.)
Happy wandering!
Lina
---